Reiki Course for Beginners (April 17 & 18)
Posted on 2021-03-14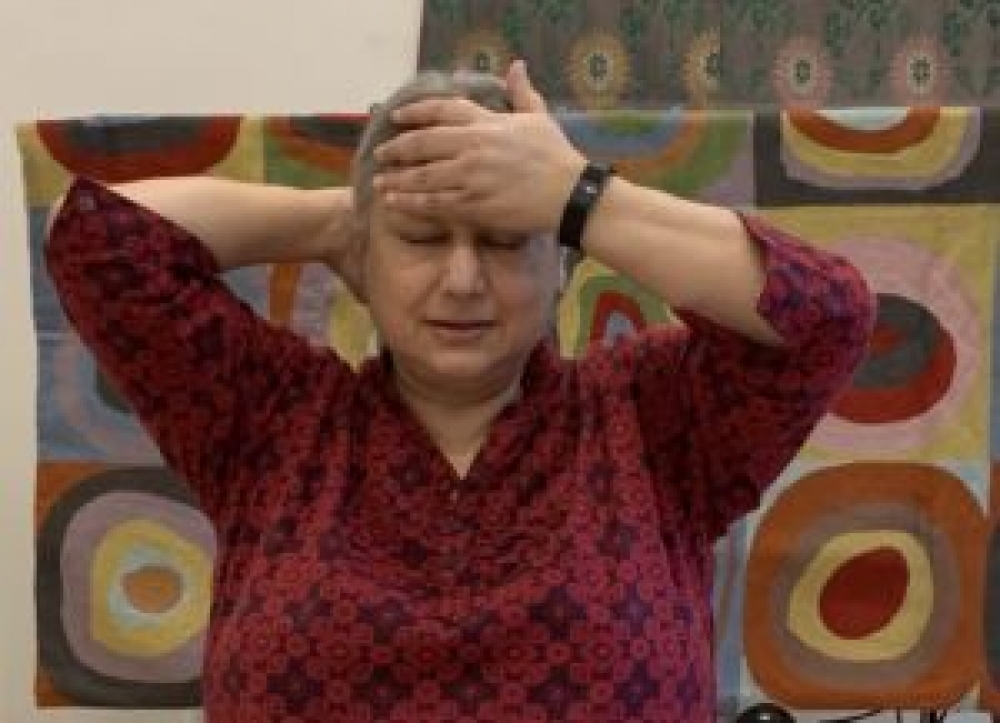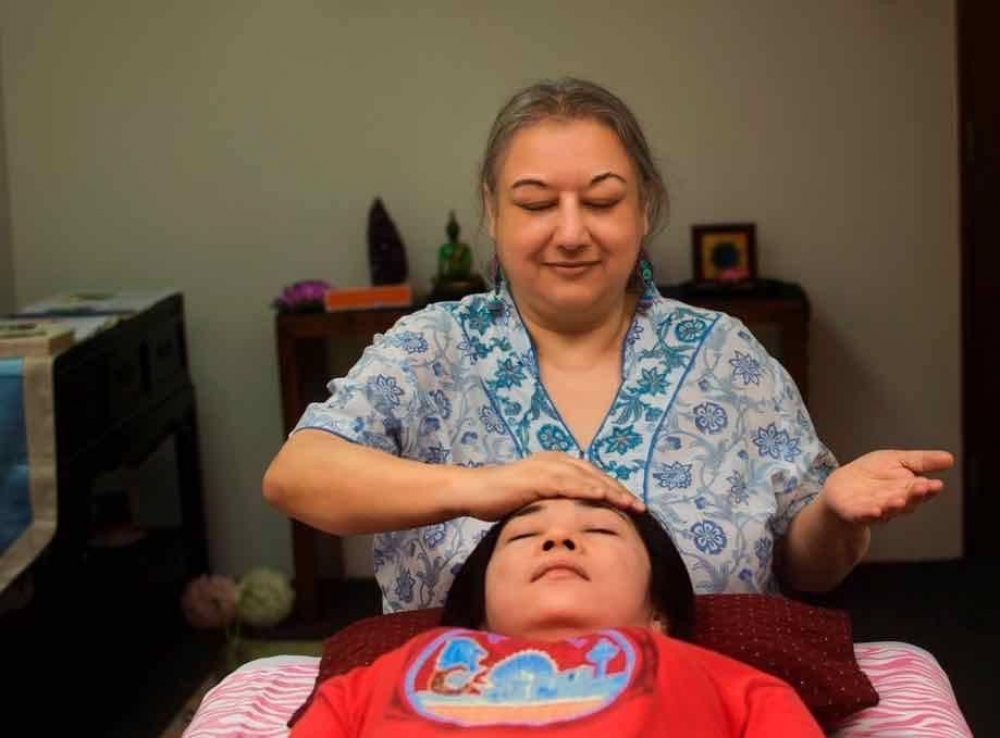 Description
2.5 hours x 2 days on Zoom.
At a time when our physical and mental well-being is under threat, learn to channel positive, life-affirming energy to yourself and others. By the end of this short course, you will be able to channel this beautiful energy to yourself to bring yourself into better balance, strengthen your immunity, and heal old and new hurts. You will also be able to offer this wonderful healing to other people and to pets. Your plants, too, will thrive, as you offer them Reiki support.
The course brings you 4 attunements to cleanse and balance your chakras (energy centres) and open them up to the Reiki energy you will be channelling. You will also practise meditation, self-healing and healing others.
You will learn how to do Reiki (for yourself and others), how the chakras work, and how you can live with less anger, worry and negativity.
At the end of the course, you will receive an e-certificate as a qualified Reiki healer; and a manual to remind you of what you learnt in the online sessions.
- Pamposh, Terataii

Other listings from Pamposh
Pamposh

SG

Energy | Reiki
Pamposh

SG

Meditation & Mindfulness | Breathwork
Pamposh

SG

Energy | Reiki