12-weeks Health Transformation Program
Posted on 2021-02-24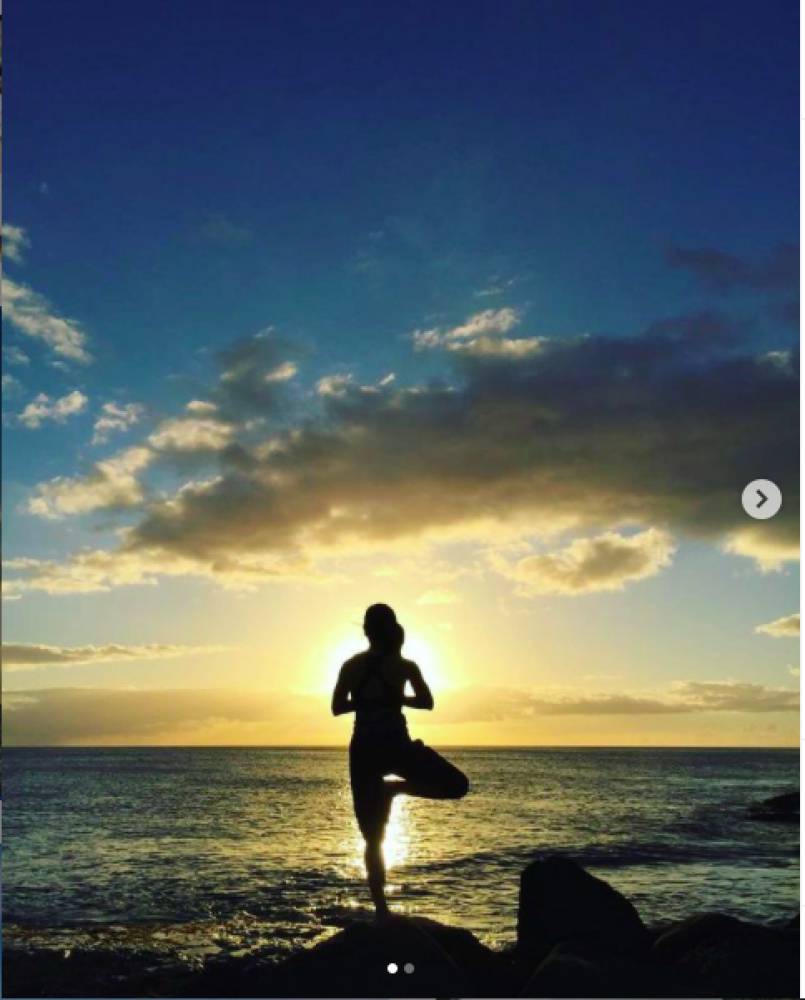 Description
My health transformation program can help you to lose some amount of fat while building strength, energy, and confidence in a sustainable and enjoyable manner. And for these 90 days, I will be your personal coach, your tutor, menu planner, friend, encourager, and resource to help you feel and look at your best!
Highlights of the Program:
* Personal health coaching offered by a trained nutrition and fitness coach
* Weekly calls/zoom meetings offering knowledge and skills development that is essential in helping you to achieve your health goals i.e. 'Personalised Meal Planning', 'Mindful Eating' etc.
* Guided personalized meal and supplementation plans based on your requirements and lifestyle
* Daily online/text communication for close follow-up and problem-solving
* Weekly progress tracking to refine goals and action plans
After undergoing a 90-day program with me, you will not only look better physically, you will also be stronger mentally as well. You would have equipped and empowered yourself with all that you need to reset your health and lead a healthy life.
- Tien Yong

Other listings from tien
tien

MY

Nutrition | Herbalism | Homeopathy | Health Coaching