Holistic Wellness Facilitator
Posted on 2021-06-10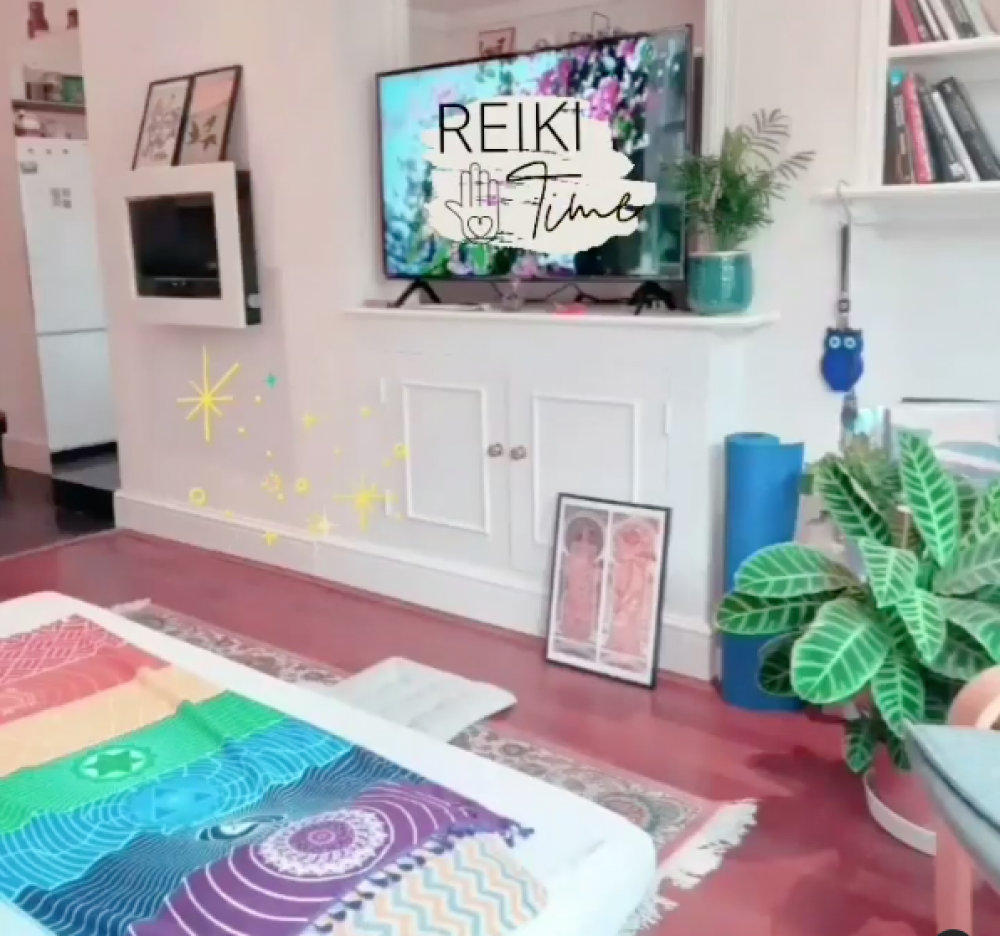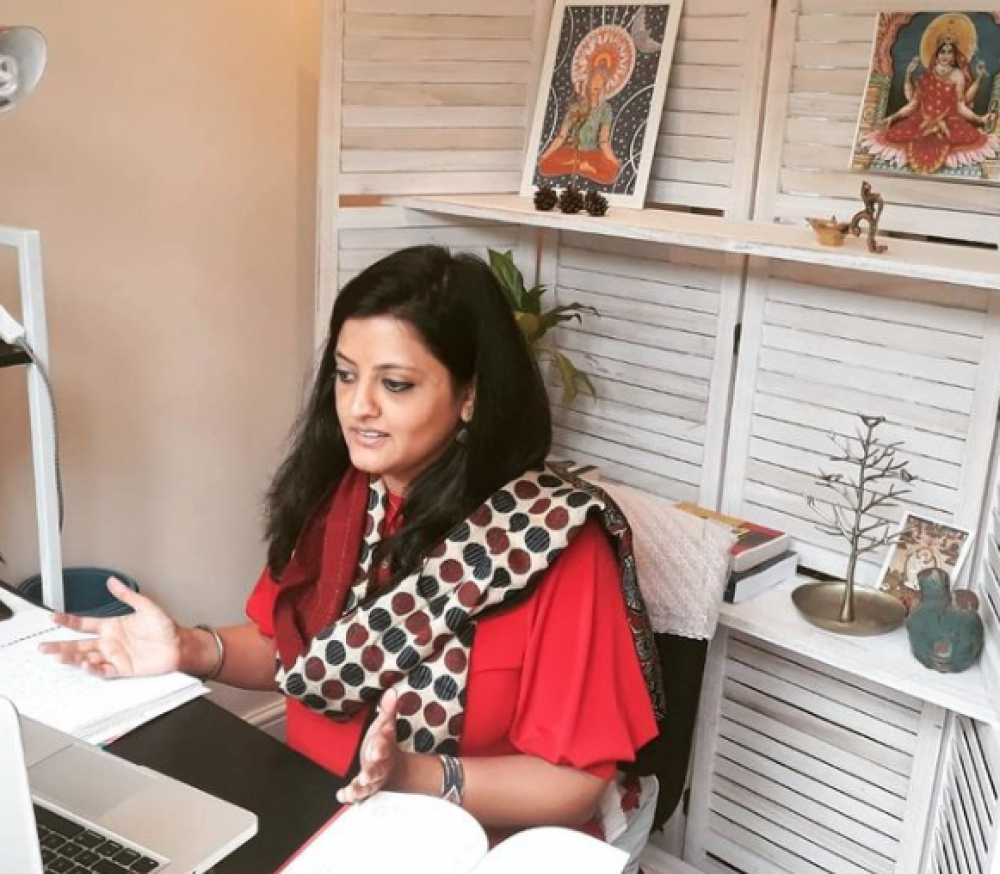 Description
If you would like to learn how to release day to day stress and understand how to break cycles of behaviour that seem to get in the way of your happiness or reaching your full potential at work, with relationships or with your health and wellness, then together we can work on releasing stuck patterns and helping you life your best life.
Viveka is a holistic health and wellness facilitator based in London, with roots in India. Her objective is to help you create a connect between mind, body and spirit using creative means; To enable positive transformations in mental and physical health, deepen relationships and enrich life goals.
Viveka facilitates in-person and online sessions, as well as group workshops.
She uses a multi-disciplinary approach, with tools such as coaching, mindfulness and energy healing, tarot card reading; and brings nearly a decade of experience to create bespoke coaching sessions for each person.
Viveka is a certified and insured Reiki Master and energy healer. She is a member of the 'International Institute of Complimentary Therapists.' Viveka also has experience working as a mental-health support worker, and runs a well-being practice in London. She also focuses on using mindfulness based techniques for trauma release.
You can book Reiki Healing Sessions, Tarot Card Reading sessions or Holistic Coaching sessions with Viveka.
Related video
https://youtu.be/zuWqtZoUK-4