Posted on 2021-01-25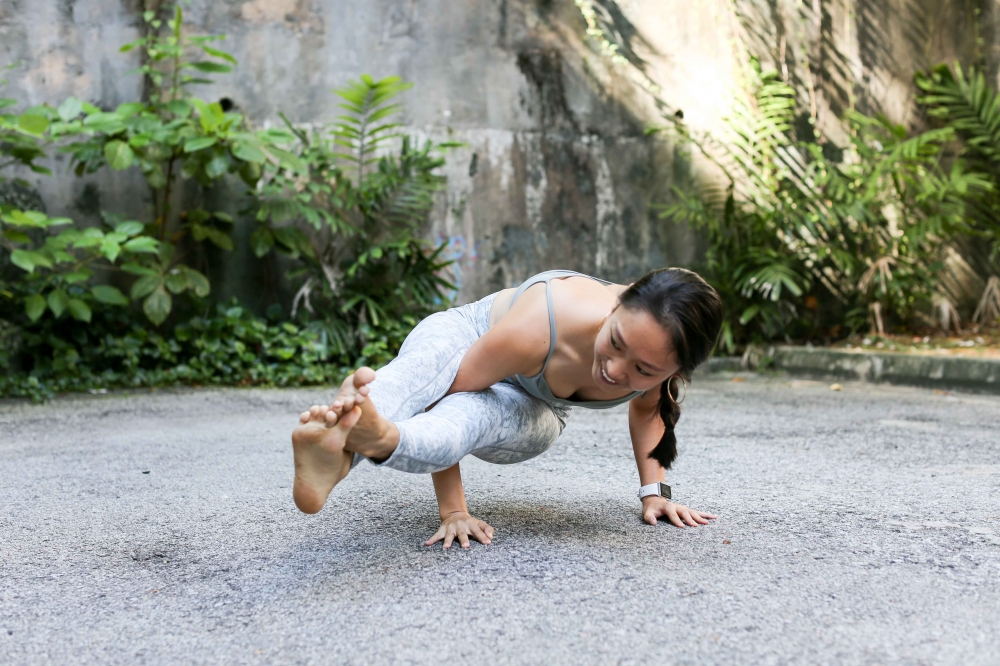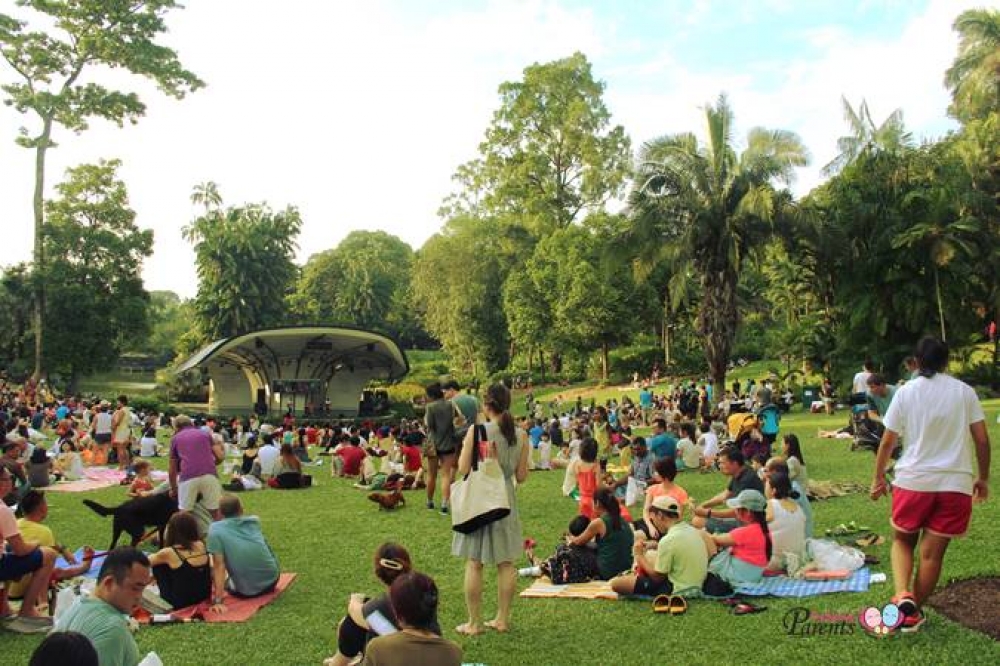 Description
I am a Yoga Alliance Certified Instructor, looking for 5 enthusiastic people who want to join me for a 45 minute Yoga session. All experience levels are welcome.
When: TBC
Where: Botanic Garden, in front of green of Shaw Foundation Symphony Stage
How: Please bring your own mat, towel, and water.
Look forward to seeing you!
- Florence