Tarot & Oracle Card Reading (1.5hr Virtual Online Reading)
Posted on 2020-08-14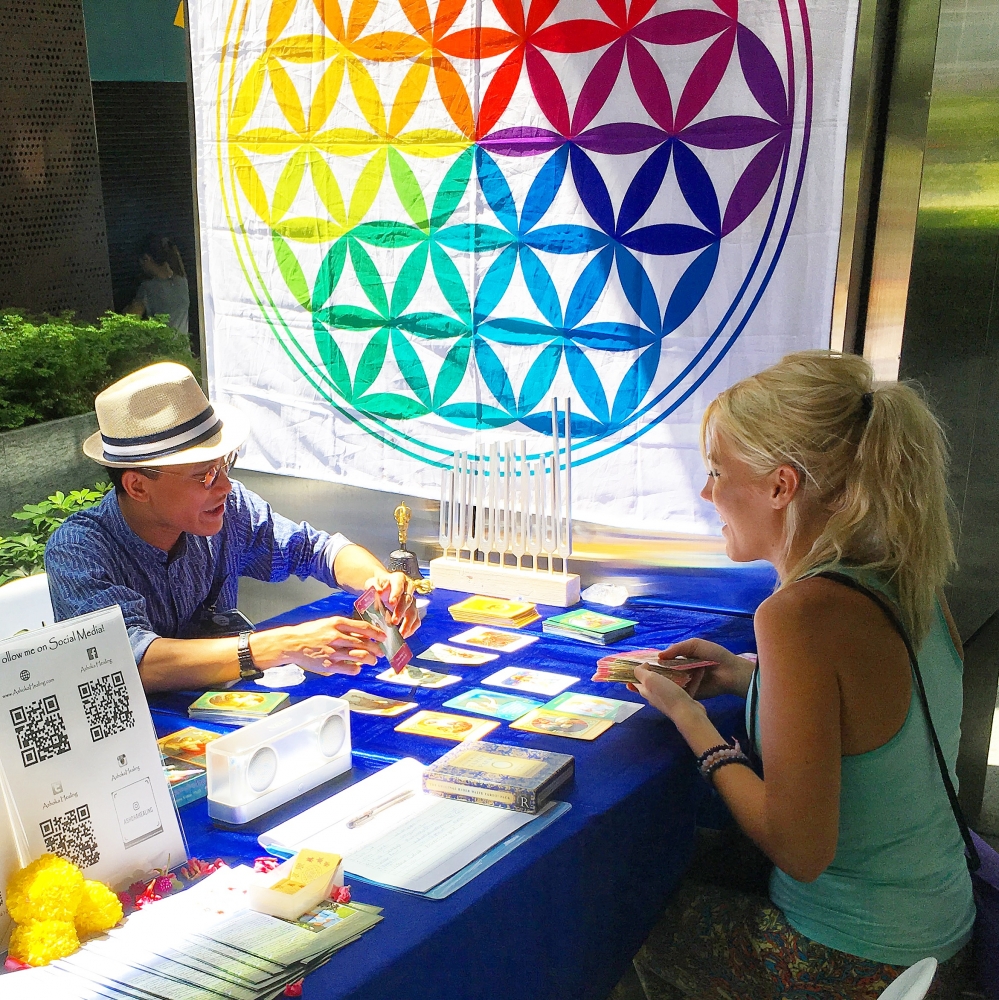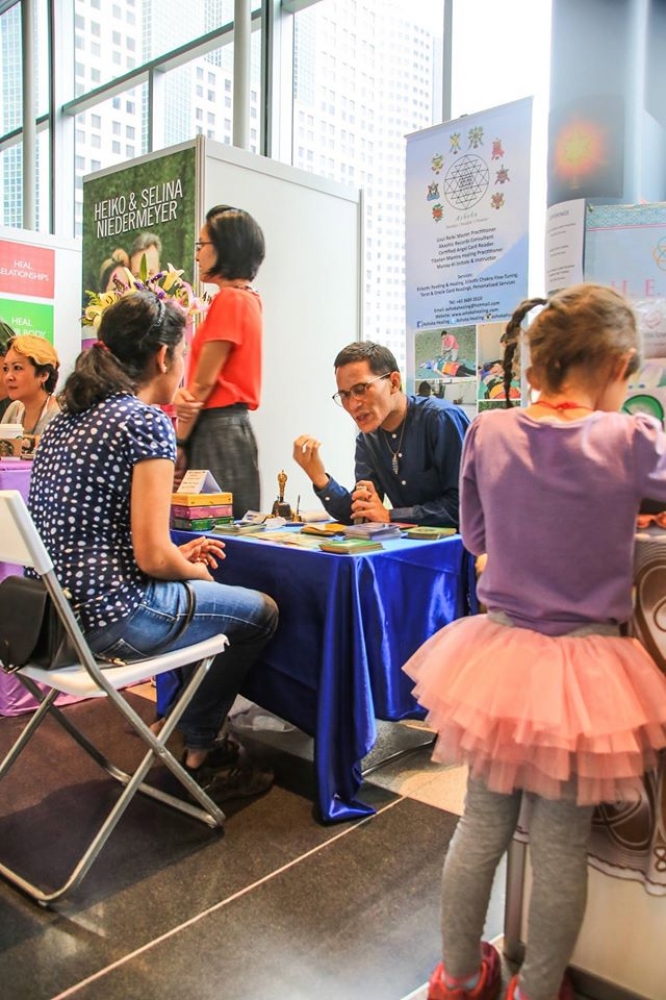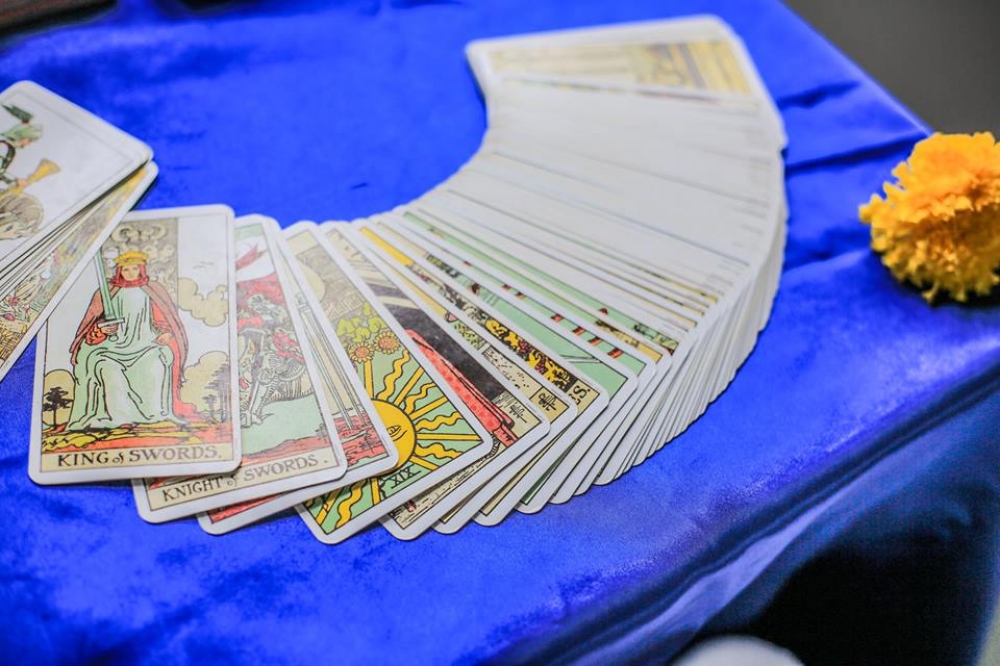 Description
If you...
Need guidance on any area of your life:
- Career
- Business
- Life Purpose
- Soul Gifts
- Love & Relationships
- Health & Healing
- Education
- Spiritual Guidance
- Any other topic...
- Would like to know about past, present, and future potentials
- Are drawn to the medium of cards
... this is for you.
I read both the Tarot as well as Oracle Cards. Usually I like to intuitively combine them in my readings but if you'd like me to read either one of them, that's possible too.
What you will need to do:
Have some questions ready. Come with an open mind.
Duration: 1.5 hr
Reviews

Jun 13, 2021

Ashoka was intuitive, accurate, kind and patient. He shed clarity and guidiance on matters of my spiritual journey & religion, my abilities to contirbute this lifetime, romantic & family relationships and my past. He used a combination of akashic, tarot and crystals. He also completes the experience with beautiful and healing essential oils.

I felt calm, directed and protected after the session. Was much needed at cross-roads in my life.

Thanks Ashoka! Big hugs!

Other listings from Ashoka