Find True Purpose and Meaning in Your Life
Posted on 2020-10-18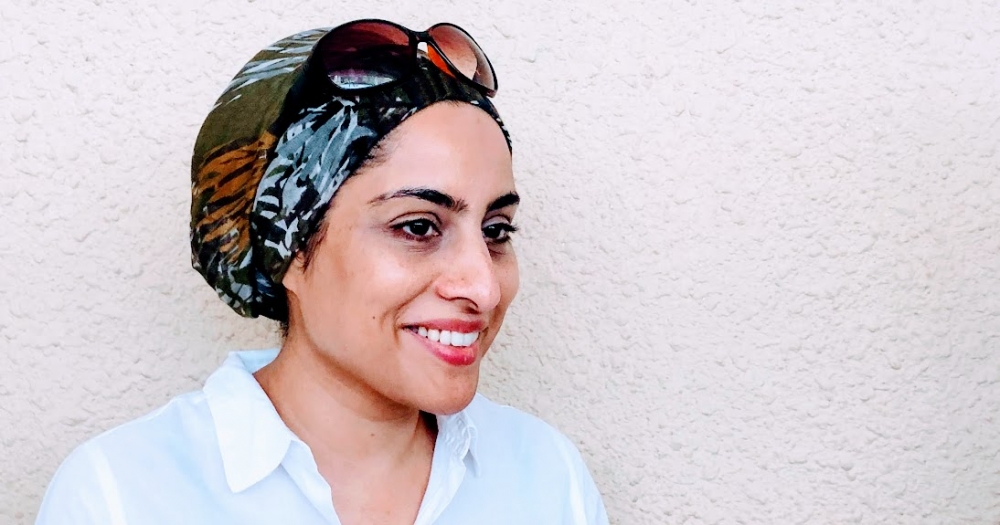 Description
Do I even need a coach?
Have you been able to create the results you desire by yourself? If you're here, most likely you need a helping hand to get started, ensure you are fully aligned with your true essence and want to start taking action now. It's not the number of sessions we have together, it's the quality of work we undertake as a team and the journey that unfolds. That's why you need a coach that holds you accountable for the vision you have for yourself! When you commit to yourself, you take personal responsibility for your success and experience the greatest results as you make yourself available for change.
Below is a selection of my expertise and what to expect from our sessions beyond the usual coaching models that I also fully customise to help you create the transformation that's right for you, because we all know that one model doesn't fit all and we are all unique.
Timeline Therapy
- to release stuck negative emotions from the past
Healing the Mother Wound
– the burden and responsibility that is passed down from one generation to the next through subconscious means. The mother is the introductory model we use for all our communication in building relationships with everyone around us
Contemplative Visualisation
– a powerful technique to receive your gifts through connection of your past circumstances
Emergence Technique
– the use of clean language that brings forth your deepest thinking and feelings
Hypnosis for Healing
– no entertainment value here! This is serious stuff to instruct your subconscious what it needs to do to get the results you desire
Fast Phobia Cure
– quashing everyday phobias as well as certain events connected to traumatic events in your life
Alignment and Anchoring
– when you feel in sync with your inner self, you are anchored in a way that allows you take the risks you never thought possible
Seeking Compelling Goals
– there are goals that you will come with and there will be goals that you weren't even aware that existed until we do the work to uncover them.
My style of coaching works on aligning the core of who you are to keep you centred, moving forward. To create laser focus I help you anchor your whole being so you feel grounded in everything you undertake no matter what decisions you make along the way. If you resonate with my philosophy and way of working, I could be the key that unlocks your best future self.
I want you to live life on your terms, whatever that means for you.
Be bold, be courageous and learn how to be more of who you are!
Package Deal - 2 sessions of 90 minutes + 2 sessions of 60 minutes
- Andleen, Mindnomads

Other listings from Andleen