Overcome anxiety, stress and trauma
Posted on 2021-10-13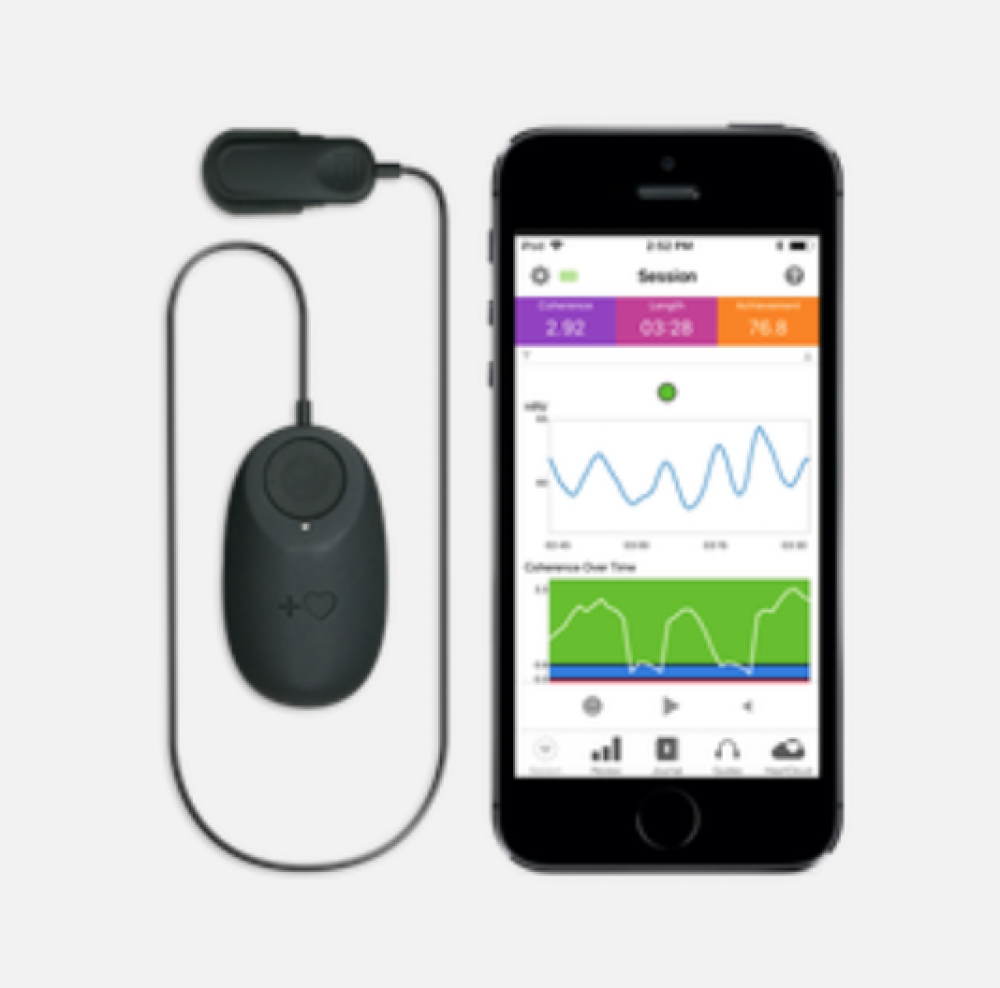 Description
Anxiety, stress and past trauma can steal your happiness, ruin your relationships, rob you of your health, affects your sleep and hinder your ability to cope with daily work.
My program, using the well-known Heartmath therapy, will help you shut down self-defeating thoughts, prop up your capacity to cope with uncertainty and manage your emotions.
I am dedicated to help empower individuals and professionals with training, tools and technology to promote better health and fulfillment in life.
*Improvements in Mental & Emotional Well-Being in just 6-9 weeks using HeartMath training and technology.
Related video
https://www.heartmath.com/science/

Other listings from Charlene
Charlene

MY

Nutrition | Herbalism | Homeopathy | Health Coaching