Posted on 2020-10-18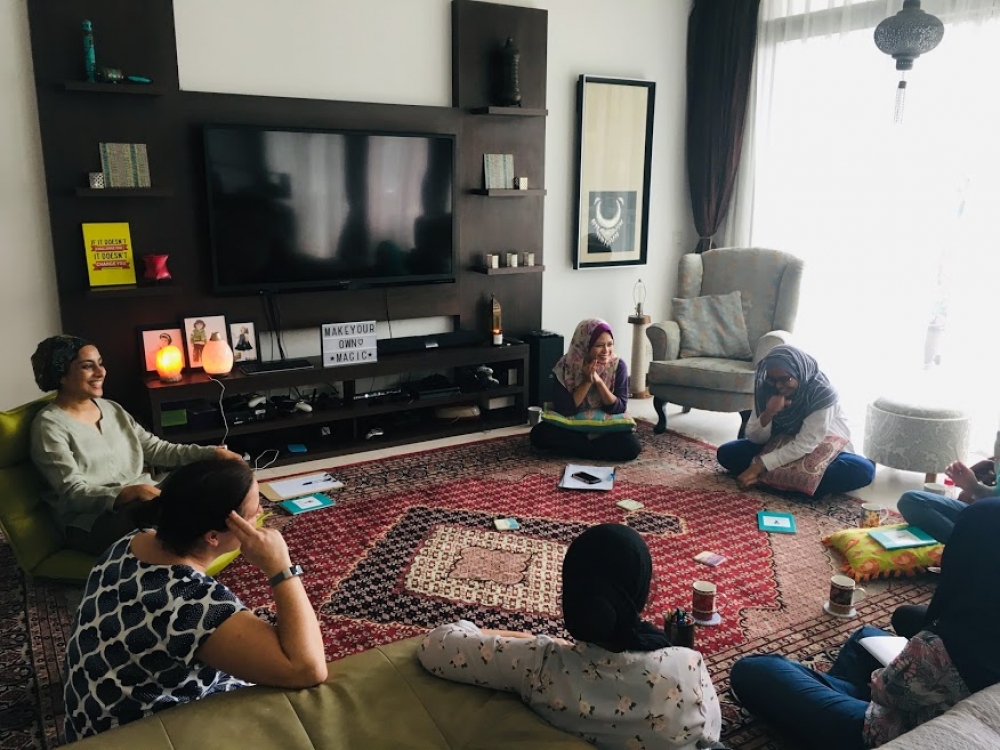 Description
Sometimes you are aware of what you require and want to work towards it but often there are many needs that are hidden and are only uncovered during our time together which also need healing, not only to achieve goals that you are conscious of but dreams and possibilities that you haven't even considered yet! I show you how to have a vision for yourself that's aligned with your true self.
As an experienced holistic coach, working with women all over the world, I work on achieving a spiritual centre that's in line with your soul. Whether you are religiously inclined or identify with being spiritual in essence, we find a way back to your true self.
Many of my sessions will include meditations, visualisations and identifying repeating patterns from the past that may not always be obvious to the conscious mind.
When our mind, body and soul are all in sync, we have the capacity to actualise our truest potential and live our highest truth.
Package includes one to one coaching
5, 90 minute sessions + 3, 60 minute sessions
- Andleen, Mindnomads

Other listings from Andleen