Posted on 2021-08-31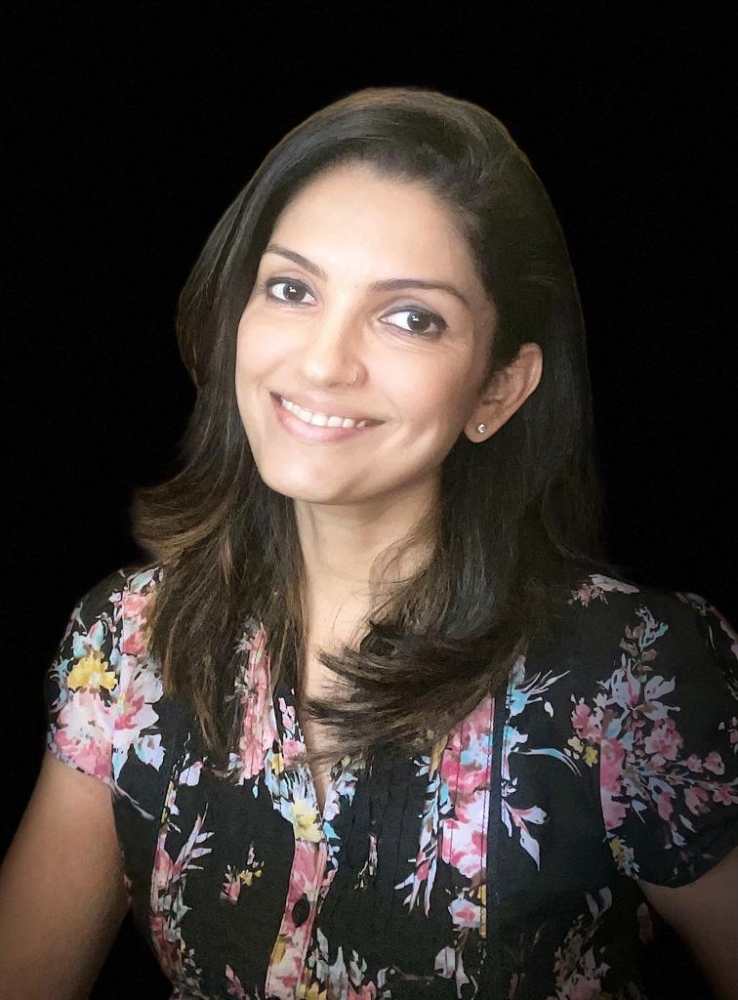 Description
Sometimes, we reach crossroads in life, wondering which way to go. Sometimes, we are overwhelmed with everything and everyone around us, and just feel the need to escape. There are also times when you know that something is not quite right, but you just have no idea what it is.
Just know that, it is okay to not have everything figured out right away. It is also okay to get help and speak to someone; to help with mental clarity, difficult thoughts and emotions, and regain the confidence and courage to face life. While doing so, you will also learn some valuable tools that you will be able to use anytime.
This is a safe space for you, and this journey is for you and about you.
No issue is too small to talk about.
* To make appointments, please make your payment to:
Bank: Maybank
Swift code: MBBEMYKL
Account Number: 114124035576
Account Holder: Sobana Dewi Damodaran

Other listings from Sobana Dewi