Tension Release Exercise (TRE®)
Posted on 2020-09-07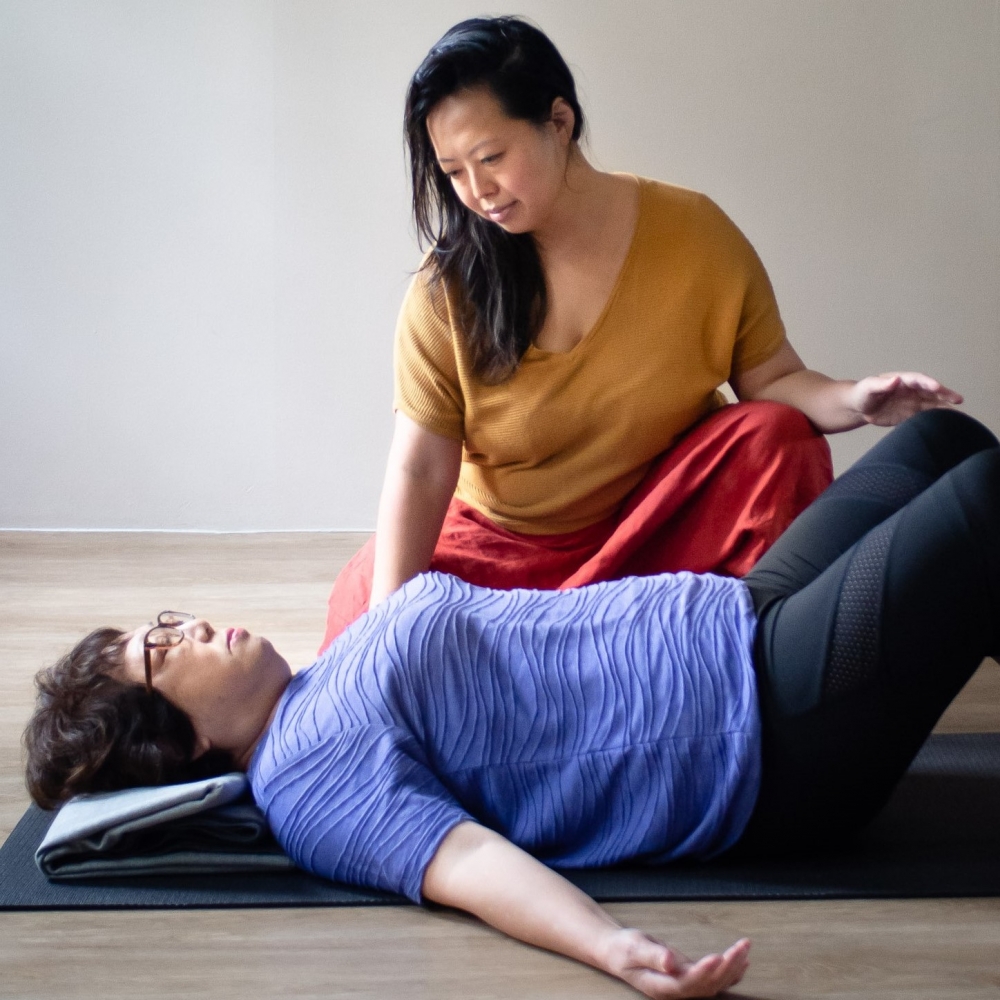 Description
In this personal online Tension Release Exercise (TRE®) session, gentle guided exercises help safely activate the body's natural mechanism of shaking to release tension and soothe the nervous system. TRE can help us feel more relaxed, open and rested, with relief from not just chronic muscular tension, but also anxiety, stress and insomnia.
Practised over time, it can be a means of working with and integrating trauma held in the body. You will find that it brings you a sense of embodied resilience in responding to everyday challenges, and can become a valuable self-care practice.
TRE is suitable for most people. However, if you have had recent traumatic brain or pelvic injury or have experienced any medical interventions in the last 6 months that affect your range of movement, do feel free to message me to inquire.
- Diana, theelementalpractice

Other listings from Diana