Your Career Compass: Career Profiling with Astrology
Posted on 2021-04-17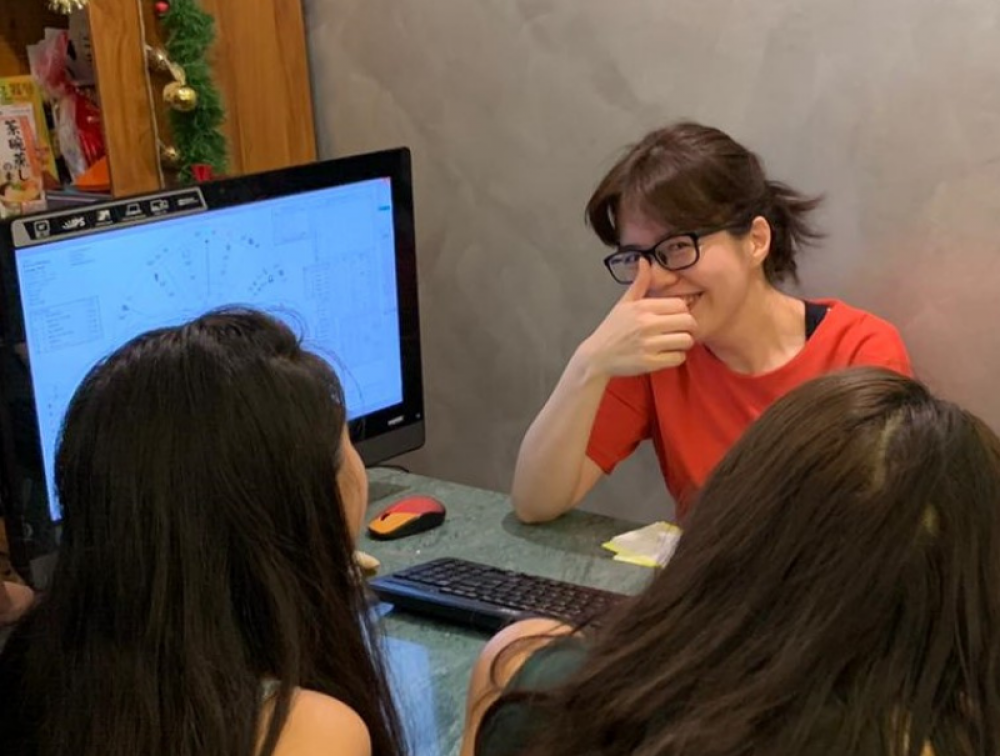 Description
Know your superpower and make sense of your life path with your personal birth chart.
Get clarity by living out your birth chart.
Using your birthchart, we explore
? What's your life's mission, career and actual work you do
?Who you really are? Your strength and weakness. Your work temperament.
?Who do you serve? Who would pay you money? Who should you collaborate with?
With the ever changing landscape, I'm not able to pinpoint a particular job for you. (Try telling teenage you about a job as cryptocurrency trader.)
But we'll be talking about the actions you'll be taking in your career or daily work.
Recommended timing: 30 minutes career profiling and 15 minutes Q&A
The session will be conducted on Zoom.

Other listings from YQ
YQ

SG

E-Products
YQ

SG

E-Products