Personalised Nutrition Consultation
Posted on 2020-11-30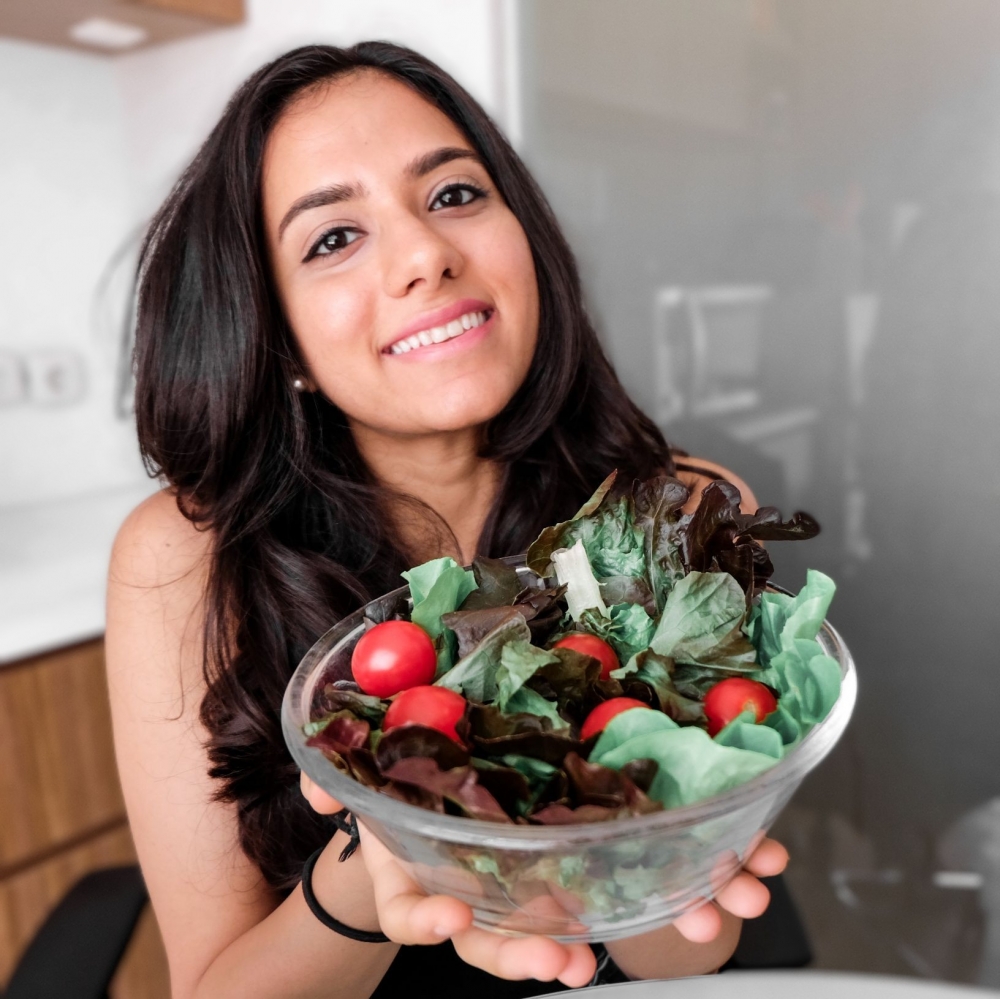 Description
A holistic lifestyle based approach to enhance your life. Sign up for this 1-on-1 session. if this is something you are looking for! It is not only about what we eat but also how we eat and overall build a better relationship with food and yourself!
What you'll get from this session?
- 90 mins session
- Personalised Meal Plan
- Fun Recipes
If you are looking for any of these don't hesitate to reach out - adopting a plant-based diet, weight loss, gut reset, burnout and so on!
(Note: Vegetarian & Vegan friendly options available!)
- Simran

Other listings from Simran