Personalized Nutrition and Diet Plan + Guidance
Posted on 2021-05-13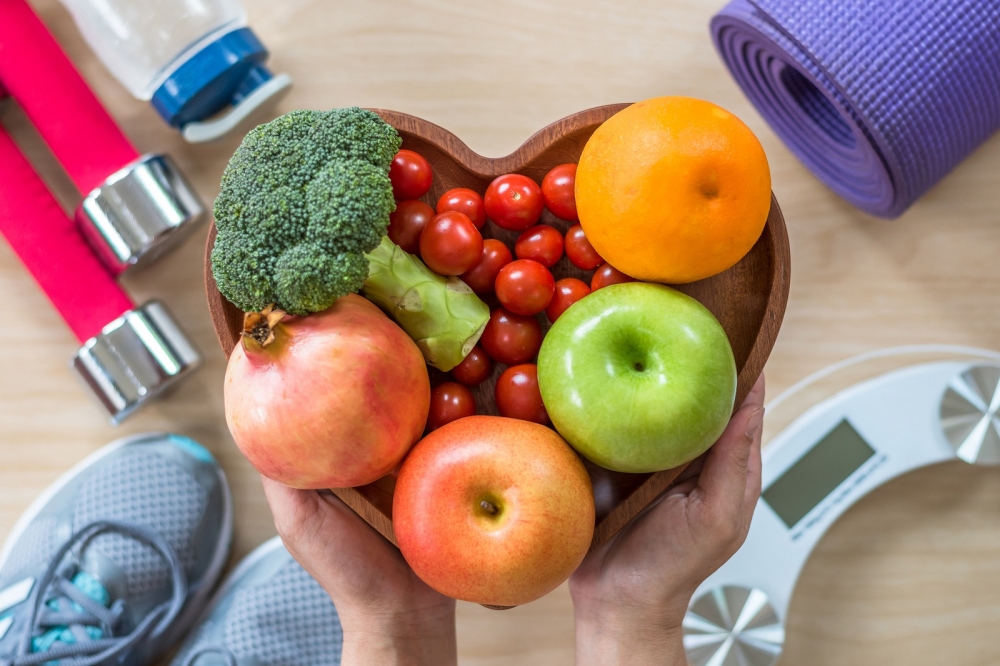 Description
Don't Eat Less, Eat Right!
Achieve your body & health goals with a personalized nutrition plan! Say bye-bye to everyday calories count, hunger and missing out on your favorite meals. Let me take care of your time!
How does it work?
1) Your history and goal review
We'll take a closer look at your dietary behavior, lifestyle, health issues, and goals
We pay attention to all health factors including possible hormonal imbalances and food sensitivities to develop a clear roadmap to your desired results
2) Personalized Nutrition Plan and Call
Armed with the information provided, I will then create a personalized nutrition plan for you. During our 45-minutes call, I will then explain in full details on how it works. Feel free to ask any questions that might be on your mind!
3) Be supported and motivated
Based on your preferences, post-week results and health needs the nutrition plan can be revised and reviewed after a couple of months/achieving your goals*. You will get constant support and motivation from our group chat!

Other listings from Kimberly
Kimberly

SG

Yoga | Pilates | PT | Qi Gong |Tai chi