Posted on 2020-10-18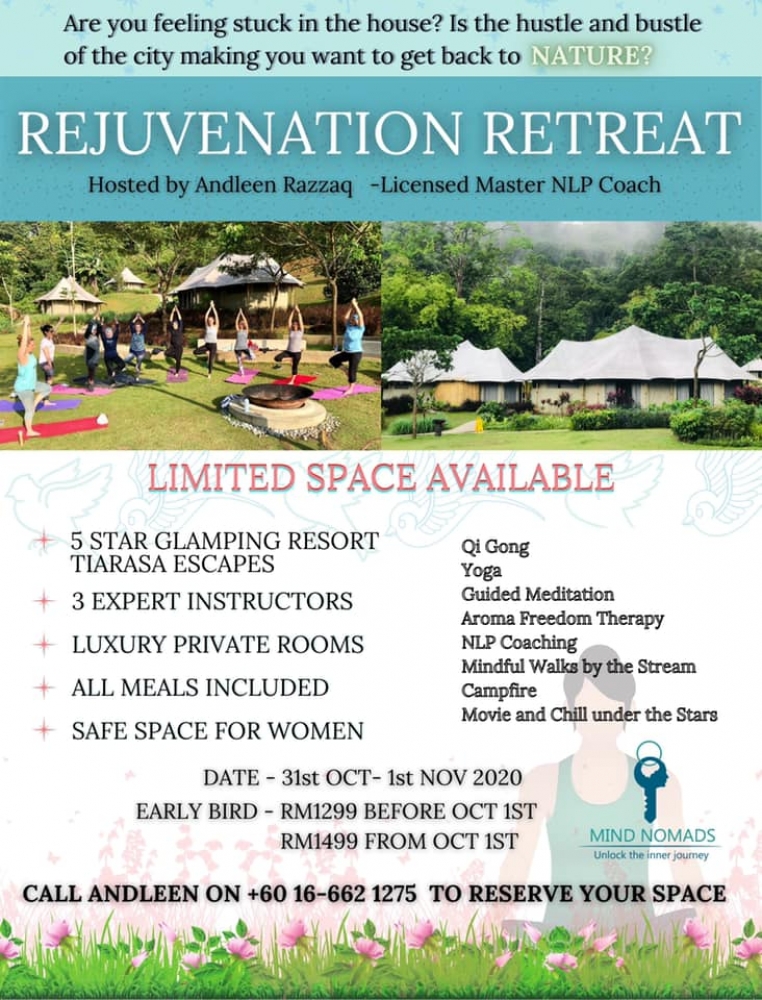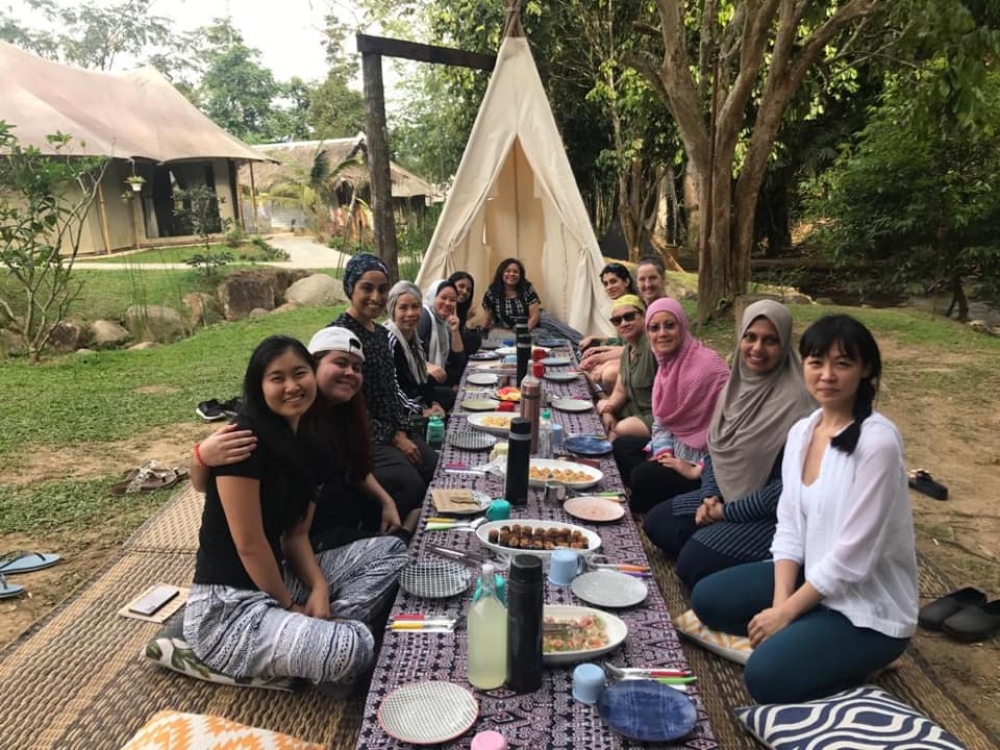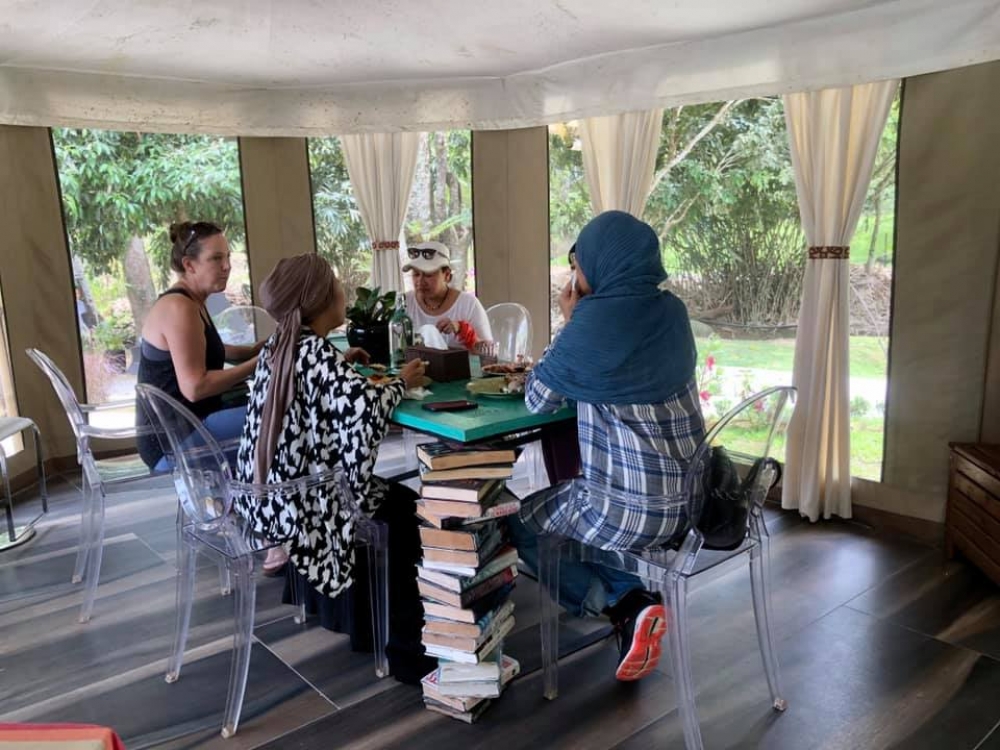 Description
DUE TO COVID TRAVEL RESTRICTIONS, THE NEW DATE FOR THE RETREAT IS 27-28TH FEB 2021. LIMITED PLACES ONLY SO BOOK TODAY BEFORE IT'S TOO LATE!
Super excited to be hosting my NEW YEARS retreat for women only. The 5* glamping resort is Tiarasa Escapes who have made every effort to ensure the safety of their guests. Please visit their website to be reassured of all the ongoing measures in place so you can sit back, relax and enjoy the retreat fully without concern or worry.
The focus for this retreat will be on listening to each other's internal voices so we can hear ourselves as well others in sharing our sacred stories, making room for new friendships and giving ourselves time and space to grow as an individual and part of the collective womanhood we belong to. After so much time in social isolation and away from nature, this retreat will bring you the true human connection we all need and being in lush surroundings only enhances the experience!
This is a healing retreat for those that desire true connection to their inner self as well as show up to be a support to other women in their journey of life through compassion and courage.
I have to emphasize that places are very limited due to the SOP rules and the intimate nature of the retreats I hold. Every person will have their own luxury room to themselves - no sharing unless you're from the same household and want to!
Take advantage of the early bird and reserve your place before it's too late! You can reserve your place through a fixed deposit also.
Share with your friends and join me and my fabulous team on a spectacular 5* retreat to start your year with a high!
Feel free to drop me a message if you have any questions.
- Andleen, Mindnomads

Other listings from Andleen